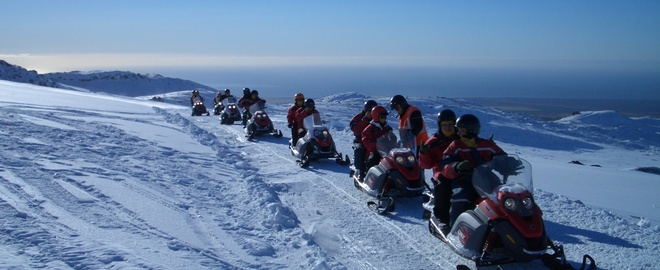 Prudential Direct Distribution
Overview:
To create an annual programme of quarterly teambuilding UK based events for 15 people on each along with two half year short haul overseas trips for 17 guests on each.
Objectives:
Direct sales force motivational reward programme with a teambuilding element.
Solution:
The quarterly events were based on a teambuilding activity followed by private dinner and overnight accommodation in a country house hotel.
Q1 – Motorised activity day to include quad bikes, Argo cats, off road 4x4 driving and reverse steer challenge with private dinner and overnight stay in the Midlands.
Q2 - Sailing on the Solent with inter-boat racing followed by private dinner and overnight stay on the South Coast.
Q3 – SAS Survival Day to include army ration pack lunch, camouflage and concealment, unarmed combat and soft air weapons followed by a private dinner and overnight stay in Hertfordshire.
Q4 – Gourmet Challenge where guests split into teams to menu plan, prepare and create a three course dinner with canapés which they enjoyed later followed by overnight stay in Leicestershire.
H1 – Reykjavik, Iceland
A two night/three day programme incorporating the volcanic hot springs at the Blue Lagoon, super jeep safari on the black beach, snow mobiling on the glacier and a gourmet 12 course dinner of local delicacies with accommodation in an art deco boutique hotel.
H2 – Marrakech, Morocco
A two night/three day programme which included guided tour to the bazaars, temple visit, Moroccan cooking experience, traditional caleche trip, visit to a Bedouin village and zip wiring in the Atlas Mountains with accommodation in a stylish central boutique hotel.
Client Comment:
"An excellent year of delivery on our Direct Sales Incentive scheme - all 6 trips were very well received and very motivational as we looked to help this new team to deliver against their steep targets - this scheme certainly played it's part. Many thanks!"