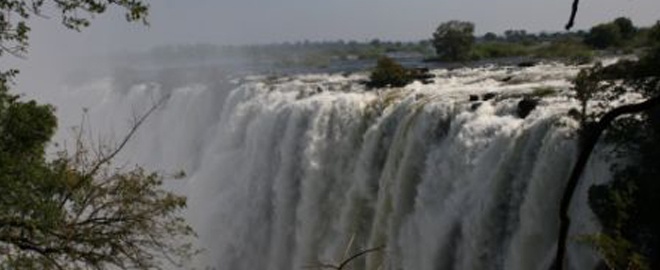 Prudential Intermediated Distribution
Overview: Annual Sales Incentive Programme with different rewards.
Objectives: To provide an incentive and reward programme including campaign marketing.
Solution:
There were varying levels of reward launched at the beginning of the year and then promoted to teams to incentivise both specific product sales and overall sales.  Rewards for the shorter business periods included a voucher reward scheme and a fully themed 'Dead Glamorous' Halloween Ball for 120 guests with three course dinner and overnight stay at a haunted hotel in Oxfordshire.  The year-long reward programme included the 100 Club and Annual Long Haul Overseas Trip.
The 100 Club was designed for all sales people who had hit and exceed their 100% sales target and were given the opportunity to enter the prize draw with their golden ticket.  All sales teams voted on line prior to the draw as part of the marketing campaign for their preferred prizes which ranged from  a two week trip Down Under to a home games room, with the top prize of a sought after luxury car.
The Annual Trip was a six night trip to Botswana and Zambia for 60 winners including their partners.  This once in a life time trip included two nights in a private game lodge in Botswana where guests took part in game drives, safari cruises and Boma dinners.  This was followed by two nights of total luxury in the Royal Livingstone in Zambia overlooking the Victoria Falls where guests enjoyed an elegant dinner on the banks on the Zambezi, visit to Victoria Falls, a football match against the local school in their village, a farewell dinner including drinks on a steam train overlooking the Victoria Falls and a fully themed African dinner with entertainment.
Client Comment:
"Many thanks to eventuality for developing and managing our Sales Incentive programme - you brought a flexible and positive approach with innovative ideas for every aspect of our programme - from our annual long haul reward in Botswana and Zambia to our amazing 100 Club prize draw scheme and all the other things we've thrown at you through the year!"